← Back
Jen Gimenez talks prescription pill abuse epidemic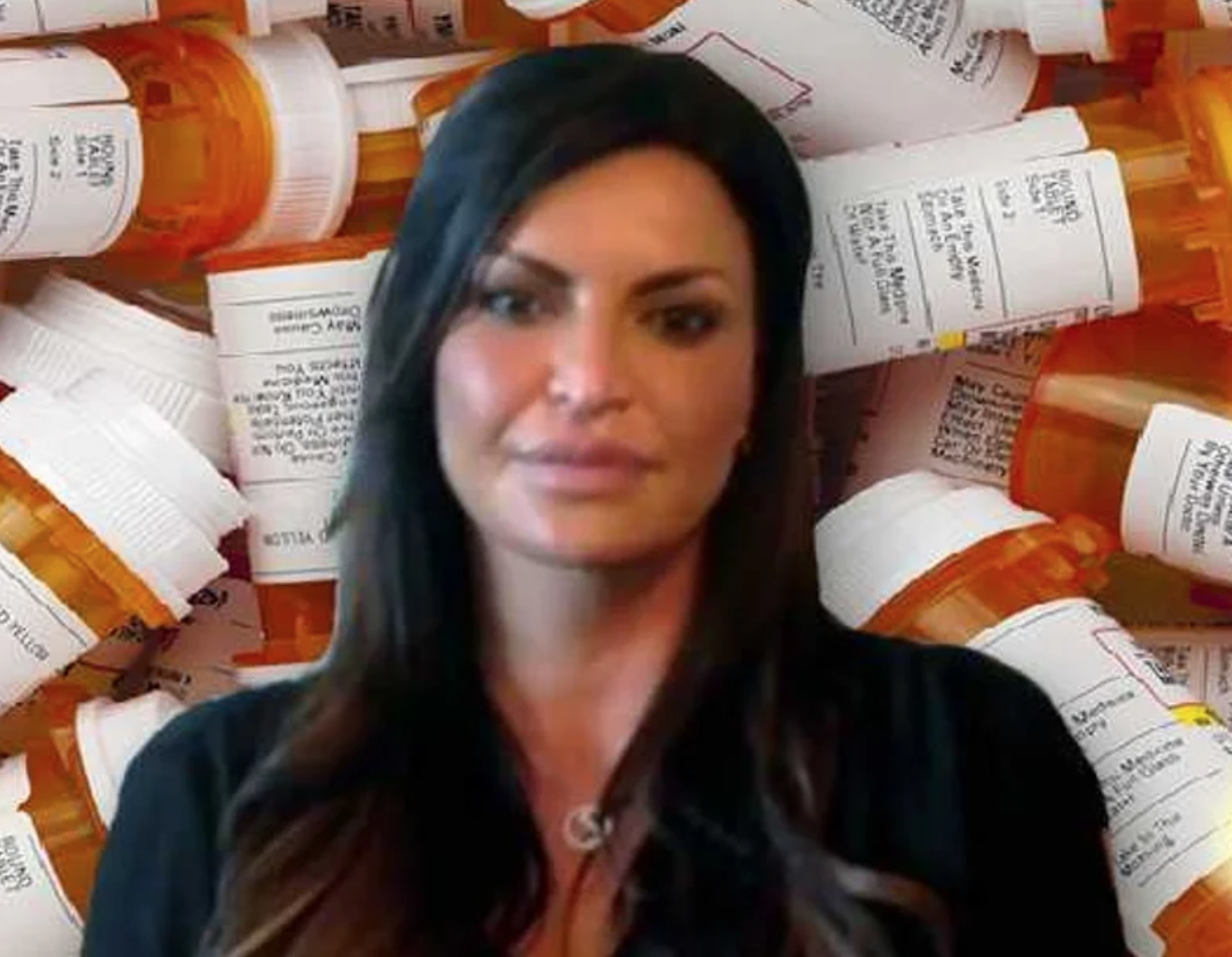 The prescription pill abuse epidemic that's sweeping the nation makes Jennifer Gimenez mad as hell.
And, it should make you mad too—because people are dying every day in frightening numbers.
You probably know Gimenez from VH1's hit show Celebrity Rehab with Dr. Drew and Bravo's Real Housewives of Beverly Hills.
But, did you know she was a major fashion model in the early 2000s?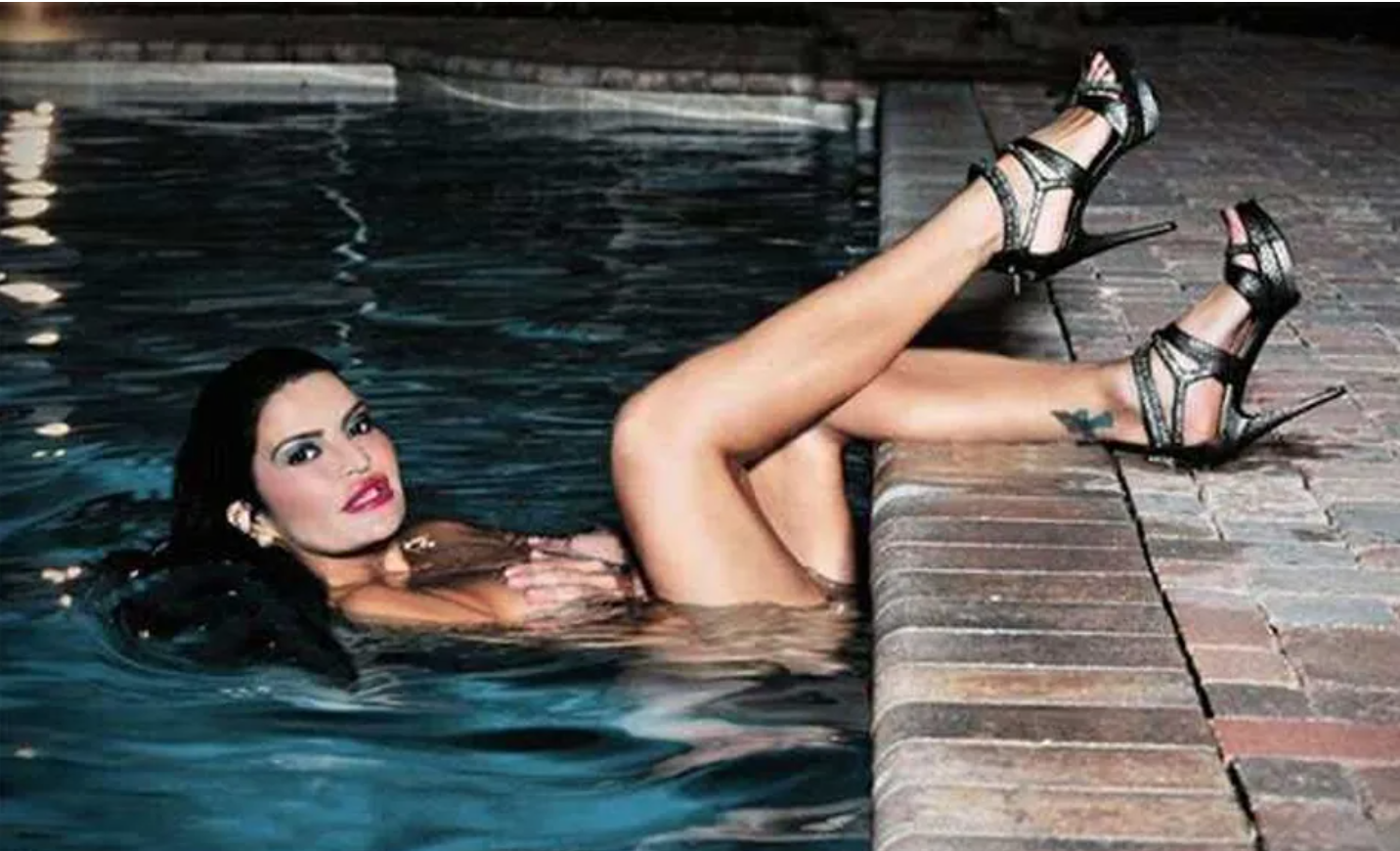 And that her hard-partying, fast-lane lifestyle nearly killed her?
Gimenez strutted the runway alongside Naomi Campbell and other supermodels of the time—jetting all over the world.
She graced the covers of dozens of magazines like Elle, and Vogue, and shot with the most legendary photogs of our time.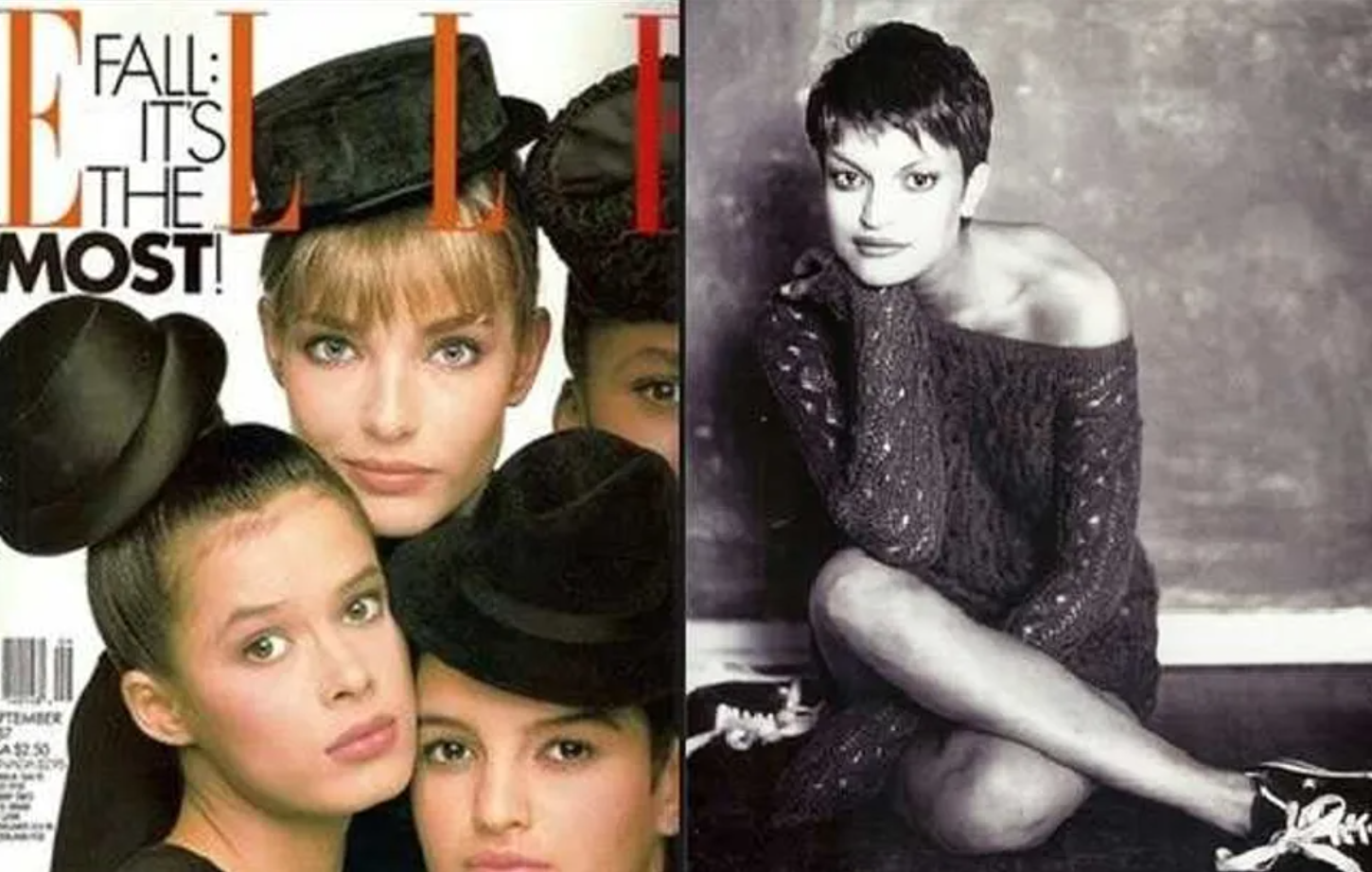 But the whole time, Jen, who was discovered at the tender age of 13, was dying from the disease of addiction.
Now, on the heels of Prince's untimely death at the age of 57, the beauty is delivering a powerful message about the prescription pill abuse epidemic that's plaguing the U.S.
It's the silent epidemic that is taking lives at an alarming rate.
In 2010, enough prescription painkillers were prescribed to medicate every American adult every 4 hours for 1 month.
In 2016, the numbers have skyrocketed to even higher.
The United States makes up 5% of the world's population and consumes 75% of the world's prescription drugs.
So, are the people fueling the prescription pill abuse epidemic hope-to-die junkies you might see on street corners or in alleys?
Nope, they are your mom, your cousin, your nephew, neighbor, teacher, grandmother, daughter…. maybe even you.
They are people with legitimate pain from injuries, surgeries, and wear and tear.
They go to a legitimate doctor who prescribes them legal pain medication.
Then they need more. Then they need more. Then they need more.
Then they're addicted.
Now 10-years sober, Gimenez has been very candid about her descent into drug and alcohol addiction.
At the height of her addiction, even Dr. Drew proclaimed her a lost cause.
Back in 2009, Gimenez told Life & Style:

When I first started recovery, Dr. Drew was horrified.He thought there was no hope for me. He thought I'd be dead in a year.

But something finally kicked in. I stayed in there 9 months.

I've been sober ever since.
Now she's using her platform to put a stop to prescription drug addiction and death.
Scroll down to watch Popdust's exclusive interview with Jennifer Gimenez, addressing the prescription pill abuse epidemic
Head to SoberBook to learn more about Jen's work—and check back on Popdust tomorrow to hear about Gimenez's crazy journey to sobriety.