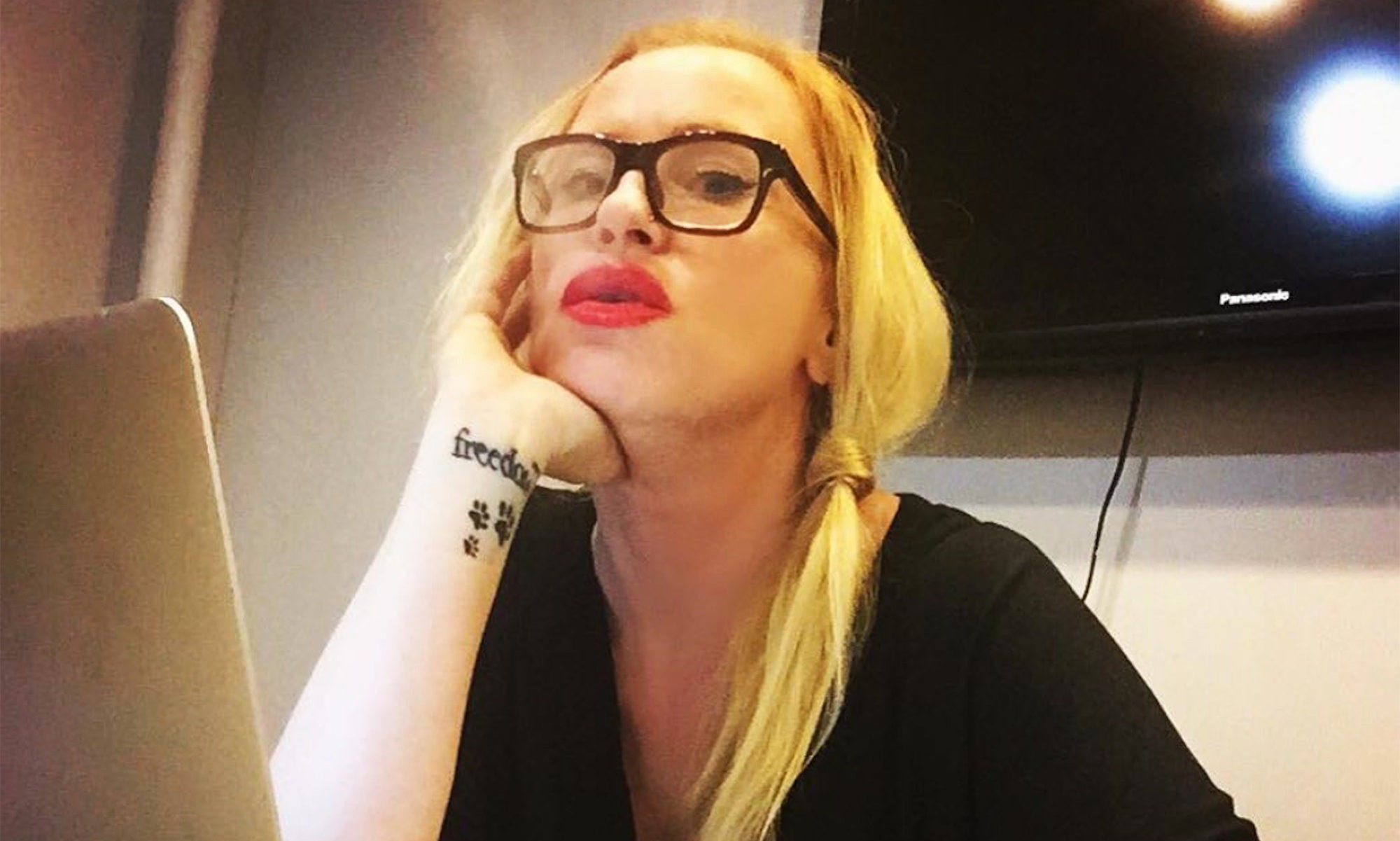 Maxine Page
Maxine Page is a writer, reporter, journalist, editor, and on-air commentator. She has a background in news, current affairs, pop culture, travel, social work, and criminology.

Maxine started her career in the UK, as a residential social worker at a Lambeth Council group care home for troubled and abused teens. She transitioned to working in media, for Northern & Shell, John Brown Publishing, and Virgin Radio.

Maxine Page left London in 2000. She has since lived in Los Angeles, New York, Mexico City, Acapulco, Oaxaca, and Malaga. Maxine currently divides her time between the UK and Spain.

Maxine has worked in a variety of different journalistic roles and fields — including a 15-year stint as a writer, reporter, and editor in the cutthroat U.S. breaking news world.

Maxine has a passion for truth and ethics, politics, world news, equality and equity, human rights, and systemic, judiciary, and penal reform. When she's not working, Maxine Page is studying for a BA (Hons) in Criminology. She is also an avid documentary watcher, an avid monitor, and dissector of right-wing politics, lies, and conspiracy theories, in addition to engaging in advocacy and campaigning.

Maxine Page produces exclusive reporting and original, compelling journalism, within all genres, in a platform-appropriate tone, and voice. She's not too high and mighty though, and does actually have a lighter side -- Maxine can also create pop-culture and entertainment-related content.

Use the drop-down menu on the top right side to see samples of previous work
Contact:
Email: maxpage@maxinesamanthapage.com